2012 Scion iQ price
Last Updated: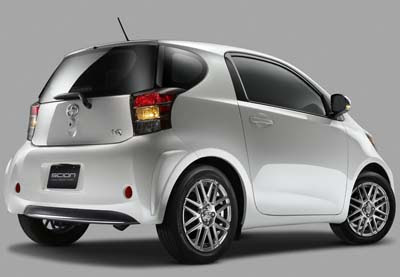 Our US version of the Toyota iQ will start at $16 000.
It comes standard with a 1.3 Liter engine and a CVT transmission.
It all seems pretty expensive to me.
The Smart, the iQ's main competition, starts at about $3000 less.
For the iQ price you can get a bunch of other cars. Sure, they're not all "cool and different" like the iQ.
But the $15 000 Fiat 500 is.
I think the iQ should have been "the $12 000 Scion".
At this price, I do not predict a bright future for this car in the US. It looks bad for the whole Scion brand itself.
Another mistake in a series of many….