Cadillac ELR
Last Updated: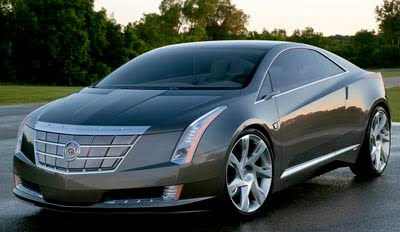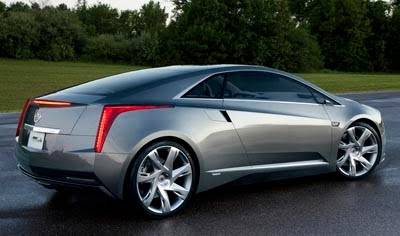 GM has announced it will produce a version of the 2009 Converj Concept. And call it the Cadillac ELR.
It will use the powertrain from the Chevrolet Volt. Or an updated version of it.

I don't see much changes from the Converj to the ELR, which, for now, is still a concept.

Let's hope it won't change much by the time it goes into production.
This is one of the best designs I have seen in years. I also hope the upcoming ATS coupe looks close to this as well.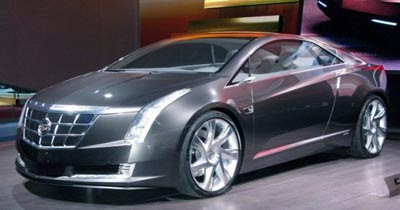 Here is a picture of the Converj concept.

Which is pretty much the same as the ELR…