2012 Honda Civic Hatchback
Last Updated: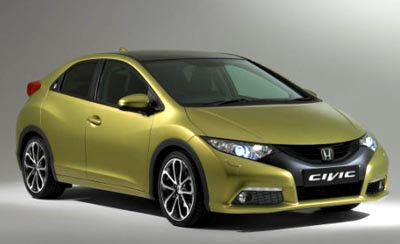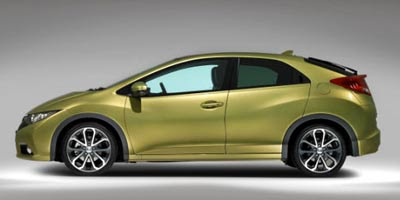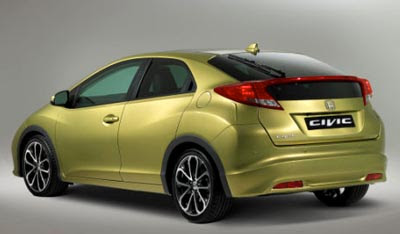 Just as before, this all new Hatchback version is for the European market only.
And, I must say, I don't think it looks as good as the current Euro model. It seems to be trying too hard. It just doesn't look as refined as the previous design. A bit too aggressive maybe. Plus the wheels look too small and cartoony.
At least on these pictures, which aren't great.
But. When compared to our new 2012 Civic sedan, this looks fantastic. And about 20 years ahead.
Honda claims they can't sell this car at a competitive price in the US (Although Ford and Mazda can sell us the same Focus and Mazda3 as in Europe…). But maybe it could become a small $25 000 Acura. Why not.
They already sell the Euro Accord here as the TSX and it seems to be doing OK.