2013 Audi A4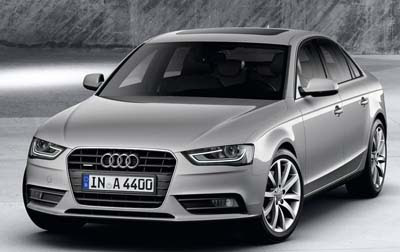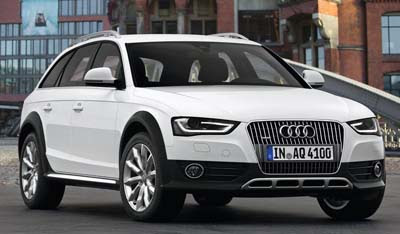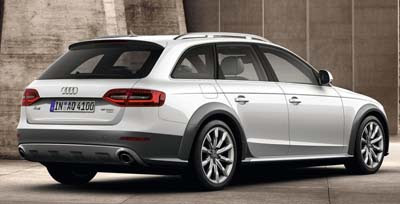 The A4 is getting a few small changes for the next year. Nothing drastic, but they didn't ruin it either.
The front end does look a bit simpler and sleeker.
The new All Road Wagon version pictured here is also supposed to make it to the US by next year.
I think it does look really good.