More pictures of the all new 2013 Kia Cee'd
Last Updated: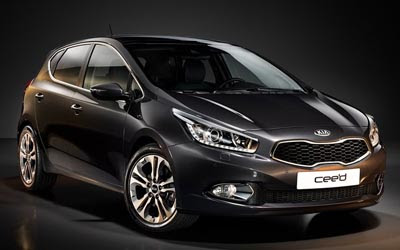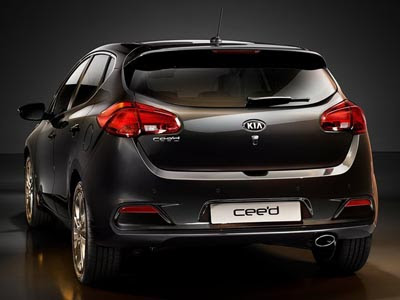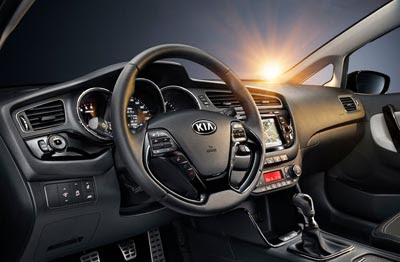 What a nice looking design this is.
Even better than the recently introduced Elantra GT.
It is safe to say that a "trunk added" version of this will end up over here as the new Kia Forte later this year.
I drove a few versions of the Forte in the past and found it to be a very nice car already.
This seems to be even much better, with a "mini Optima" interior.
And we could even be getting this hatchback version as well. As the current model is already offered in the US with a 5th door.