2013 Nissan Altima.
Last Updated: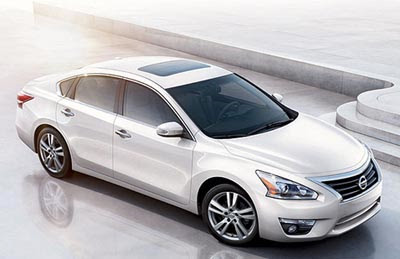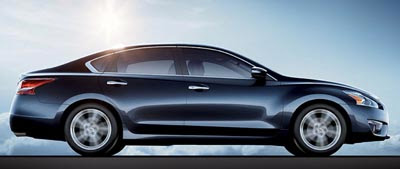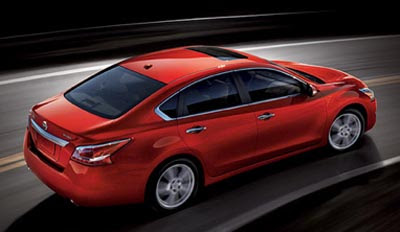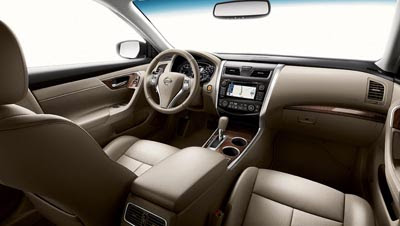 Looking really good on these pictures.
It could have been a big Versa or a small Maxima. And it does look like the Maxima.
A great move.
And in another great more: 38 MPG HWY/27 City for the 2.5 Liter engine with 182hp.
The V6 with 270hp is still on the option list, and gets 22/30MPG. Still really good numbers. Just 2 and 3 less than the Sonata 2.o Liter Turbo.
Which is pretty amazing, and better than anything else in the class.
This for $21 500.