2013/14 Nissan Sentra?
Last Updated: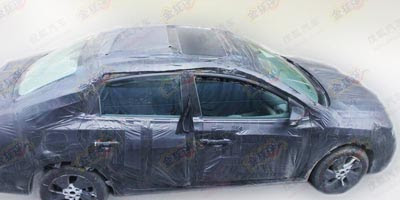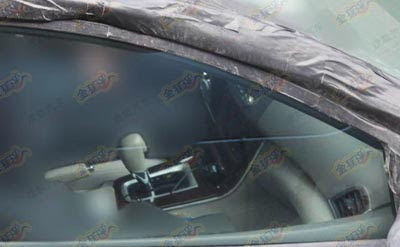 These are actually pictures of the next Nissan Bluebird, which has been related to our Sentra in the past.
Nissan might consolidate these two models into one for the next generation.
So these pictures could give us some clues about our next Sentra.
We can't see much under all that camouflage. Still, at least from the proportions, it could look like a smaller 2013 Altima.
Who knows, really…