2013 BMW 1 series 3 door
Last Updated: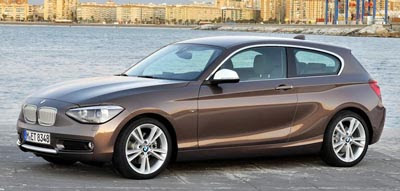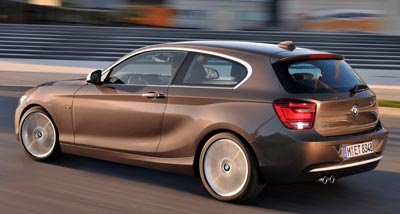 Another expected development: the 3 door version of the redesigned 1 series 5 door…
And just like the 5 door, this hatchback isn't coming over here.
But if you imagine a trunk instead of the hatch, you can almost see the next 1 series coupe we'll be getting here next year.
Which will , by then, be called the 2 series.