Chinese Saabs.
Last Updated: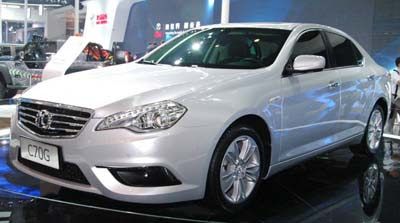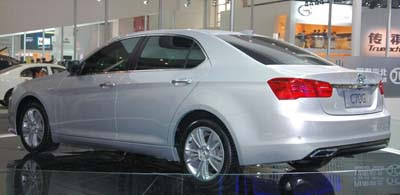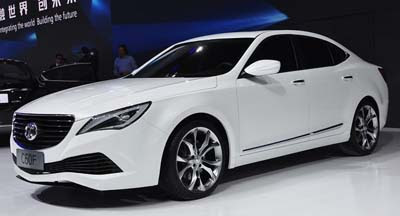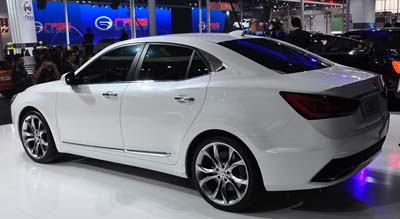 Kind of…
Chinese car maker BAIC aquired the rights to the 9.3 and previous 9.5 platforms from GM about 3 years ago.
They quickly showed prototype cars which basically looked like Saabs with redesigned from end.
But at this year's Chinese auto show, they are showing what they claim are very close to production designs.
The C70G is supposed to go on sale in September, while its electric version, called the C70B, could be out by the end of this year.
Both the C70 and C60 are based on the 9.5 . While a smaller sedan and a crossover will use the 9.3 platform..