2013 Lexus LS
Last Updated: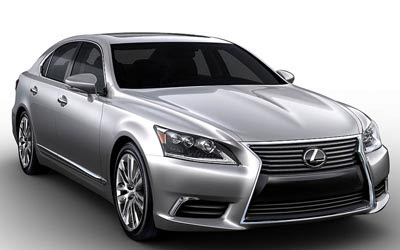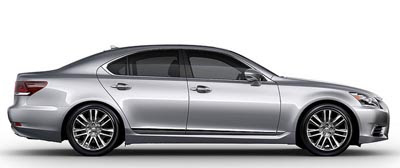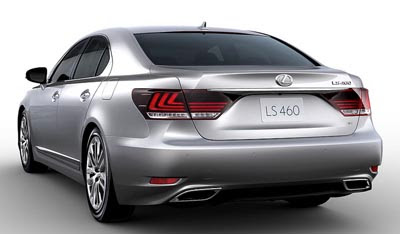 Here are pictures of the regular, non sport model.
Again, mostly new lights, bumpers and grille.
By next year, when the all new S class is out, pretty much all the competition to this car will be newer.
None of these others will offer a slightly revised 6 year old design for the price.
I am sure the LS is a very nice car. But when you don't have the cachet of a BMW, Mercedes or even an Audi, you should be doing something really special.
Somehow, they don't seem to be getting the point….