Alfa Romeo 4C
Last Updated: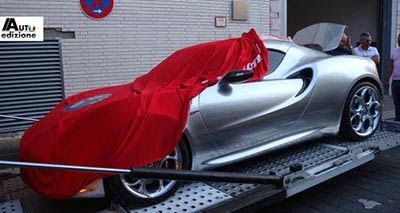 This could be the production version of the Alfa-Romeo 4C, finally coming to the States in a little over a year.
It will be joined by a Dodge Dart based Giulia sedan.
I am actually not sure this picture represents the final production model.
As it looks 100% like the concept. Except for the color.
Unless they are one of these great brands who can turn our production models that actually look exactly like their concepts.
Who knows…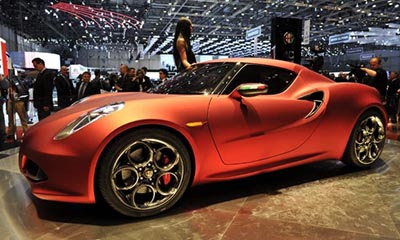 Here is the concept.
As you can see, even details are the same….