Buick Lacrosse eAssist test drive. Part1
Last Updated: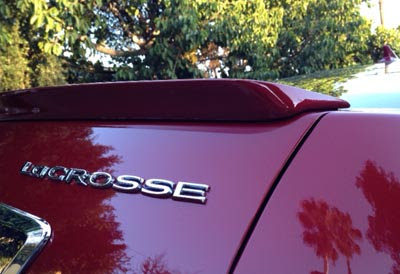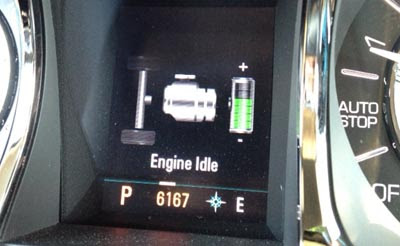 Just got the eAssist, "mild hybrid" version of the Buick Lacrosse today. And will be keeping it for about a week.
The main point of this is the better mileage and extra power over last year's base 2.4 Liter engine.
When I drove the 2.4 Liter last year, I got 19/31 as my city/HWY gas mileage.
Which wasn't much better than the 17/27 I got earlier with the much more powerful 3.6 Liter V6.
For 2013, the eAssist is standard. And rated at 25/36 MPG. So potentially quite an improvement.
We'll see if these numbers translate in real world driving from Mr.Burlapp…
So far the basic Lacrosse qualities are still there. Solid, smooth, quiet. With now more power than last year's base engine.
But a few things seem behind the newer competition. Like the lack of a keyless start system.
And a few bits onside now seem cheap. Some of the plastic chrome seems a bit too shinny, out of place.
The Lacrosse will be getting a revised interior for next year, just like the Enclave did for 2013.
So all these little things will probably be fixed then…