2014/15 Kia Forte Coupe
Last Updated: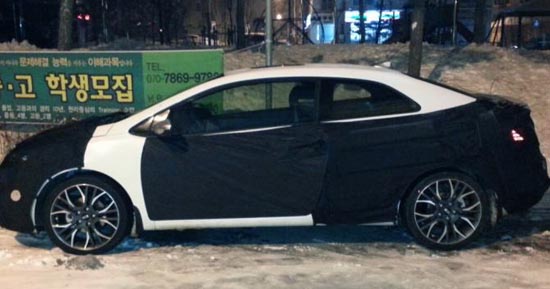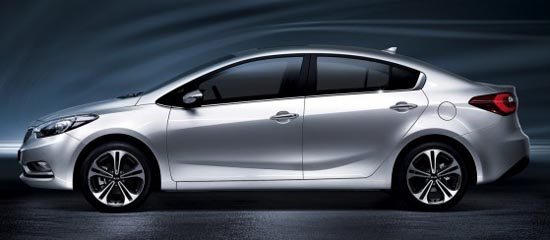 Looks like it will be a cross between the current Coup model and the new 2014 Sedan. (silver)
No big surprises here.
And it doesn't really have to be. The current model still looks good.
And the new sedan is one of the best looking car in its class.