A black 2014 Impala
Last Updated: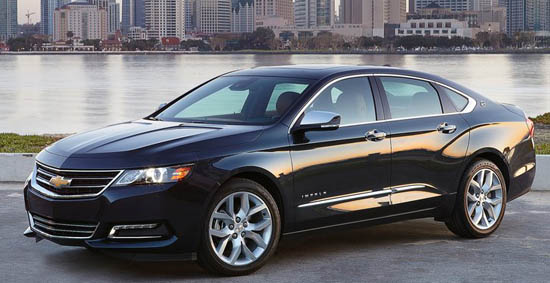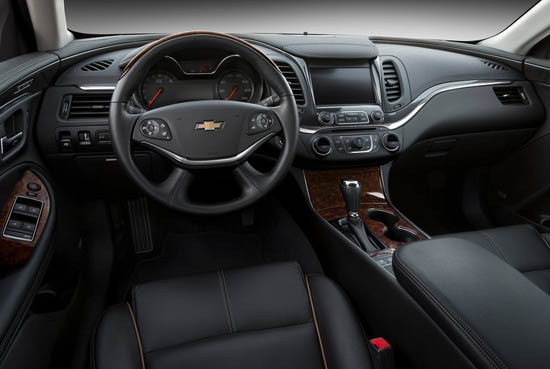 GM has released a few more pix of the new Impala, along with a bit more info.
I must say, this car is growing on me and looks better and better. I cannot wait to drive one.
The Buick Lacrosse on which the Impala is based is one of my favorite car in this segment. But I must admit it is getting a bit old.
The Impala interior seems to be an improvement over the Buick's (Although the Lacrosse is getting a new interior for 2014, so we'll see)
It seems really modern yet understated . With small touches of wood and a bit of satin metal trim.
The base LS model gets the 2.5 Liter with 196HP. Which might actually be enough for most buyers.
It starts at $27 535.
The LT model is $2250 more and the LT V6 is $30 760.
The V6 has 305HP. Which is more than most buyers actually need.
So the V6 LT is pretty much the same price as the base Avalon. Which could be tough competition for the Chevy.
The eAssist version will be available later. And with a 35MPG predicted rating it won't be much competition to a real Hybrid like the Avalon Hybrid.
Not sure why GM cannot produce a real hybrid yet…