2014/15 VW Jetta CC
Last Updated: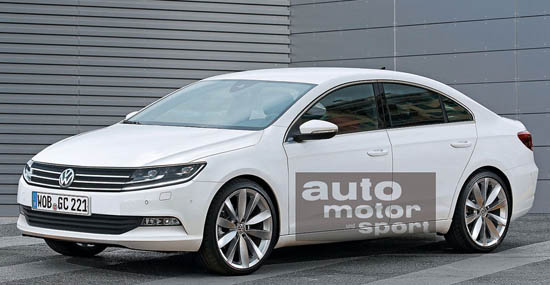 This rumor has been around for years now. About a coupe like CC version of the Jetta.
Just like the Passat CC, it would be a bit more expensive than the regular Jetta sedan, not as roomy and much better looking.
Not sure if there is really a market for this. But it seems that VW is willing to try it out.
And this new illustration is pretty realistic.