Renault Initiale Concept
Last Updated: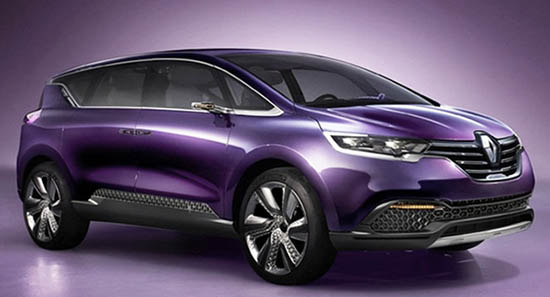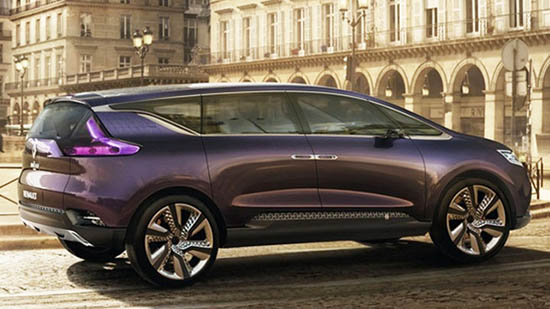 This looks like a great re-invention of the minivan.
Renault has been working on a replacement for their Espace model. And this concept gives us an idea of what they are thinking of.
It is not the 1st time Renault comes up with something pretty futuristic. But this time it does look quite upscale and not crazy/weird like the Vel Satis or the Avantime.