2015 Audi TT
Last Updated: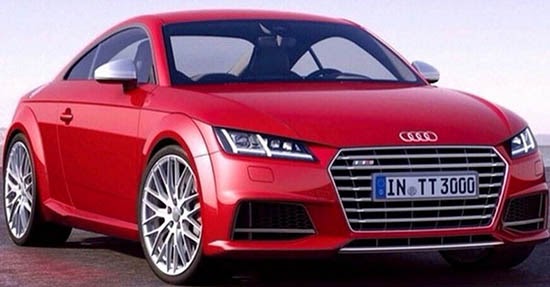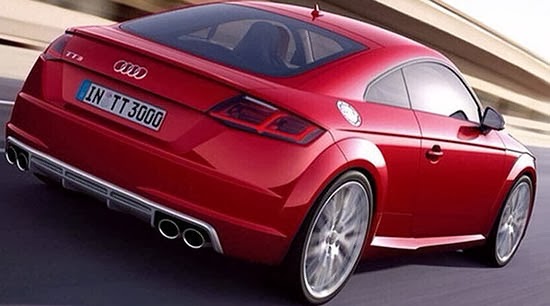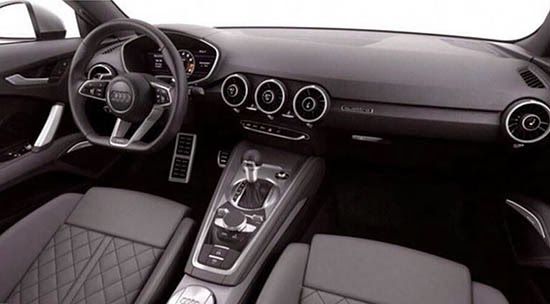 One of these "all new" cars that is really nothing new.
The TT was supposed to be this cool and different sports car when it first came out.
Now it is just a copy of itself.
And that big grille is definitely NOT sporty. Or different at all, since every other Audi models has it.
Sad…