2015 Kia K4
Last Updated: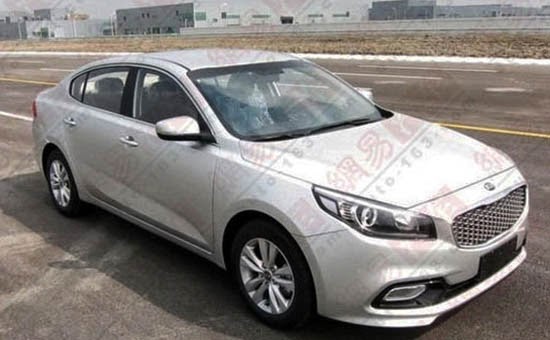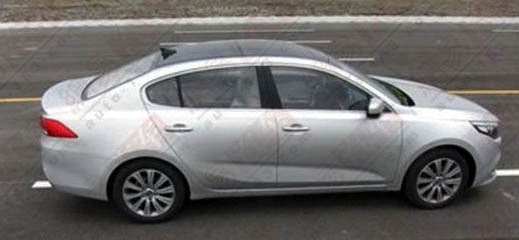 The K4 is for the Chinese market, only. So far.
It is position right under the Optima, known as the K5 over there.
And seems to be based on the Forte. As the previous generation had the same body as our Forte.
This looks like a small version of the large K900 sedan.
And more conservative than the Forte.
Kind of strange they would use 2 totally different designs within the same segment …