2016 Chevrolet Volt
Last Updated: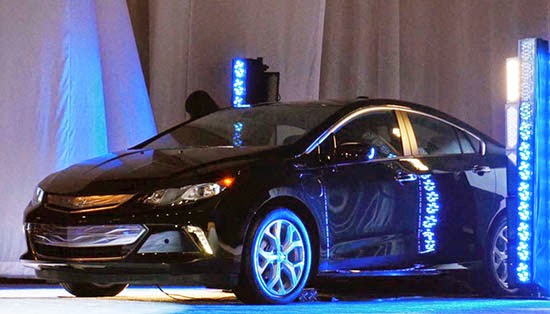 Not much yet.
Except this picture.
It is being shown today at CES in Las Vegas. ( I though they had chosen the Detroit Show…)
So far it reminds me a bit of a smaller Opel Insignia (Buick Regal).
Let's hope it doesn't look too much like the next Cruze…
More on this very soon.