Next Alfa-Romeo sedan
Last Updated: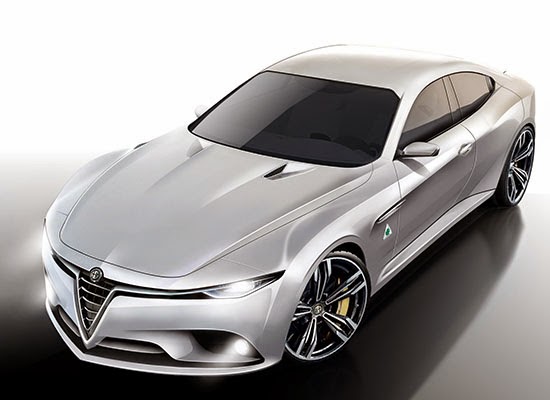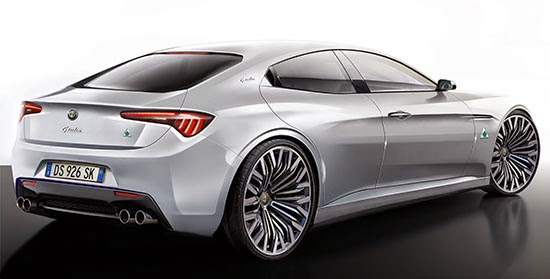 I think these look great.
But trey are just illustrations. Not the real thing (Although that won'd stop some people from discussing them as if they were the actual car…)
The official date is June 24th.
Only then, will we know how good looking the replacement for the Alfa 159 is.
Not sure of the name yet either. Although I am sure "Giulia" is being considered.
And of course, we are already getting crazy numbers from Fiat bossman Sergio Marchionne.
Like 400 000 sales a year by 2018. 150 000 of these in the US alone.
Let's put this in perspective:
-So far, the whole brand has sold less than 55 000 cars in Europe in 2014.
( I am not sure anyone has ever almost quadruple sales in 3 or 4 years before…)
-Back in 2011, he had predicted 50 000 sales of the 500 in the US. It actually sold about 19 000 that year. And is still under 35 000 units for 2014.
Don't get me wrong, I cannot wait for Alfa to return in the US with a mainstream model.
And I also can't wait to see something with style competing with German bricks like the 3 series and A4.
I just think quoting these crazy numbers help the brand in any way…