Subaru Impreza Concept
Last Updated: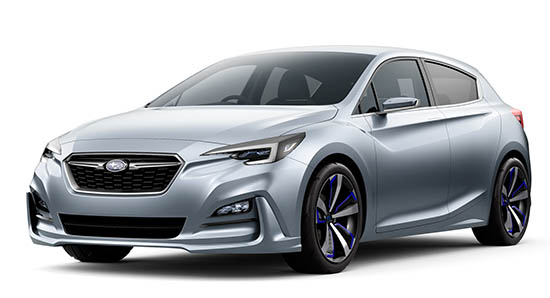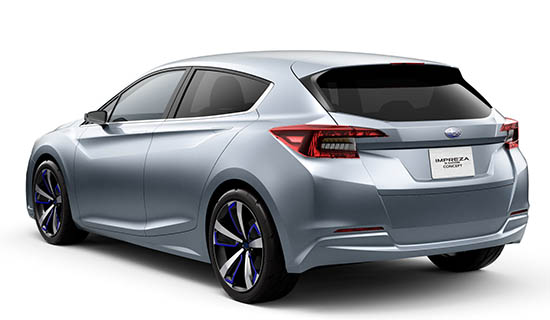 Looking fine. Nothing futuristic. Yet light years ahead of the 80's looking designs Subaru is producing now.
BUT…. Subaru has a horrible history of cool concepts that NEVER translate into production.
And we have seen these cool tail lights before on at least 2 or 3 of their previous concepts.
So who knows. maybe this is the one that makes into a product car. By this time next year it will be just OK.
Personally, I don't trust them.