All new Kia Cadenza
Last Updated: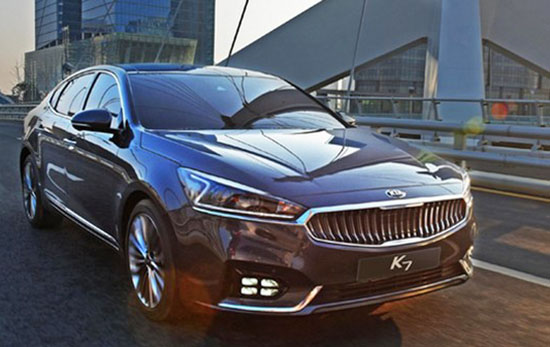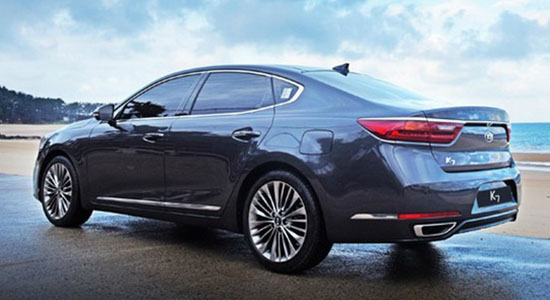 Looking really nice so far.
A conservative but nice update. Looking even more luxurious than the current model.
A new 3.3 Liter engine with over 360HP should be available.
Kia still has the same problem though. No matter who great the car is. Not that many people are willing to spend Lexus money in a Kia, basically…
We'll see how Hyundai is doing with their new Genesis sub-brand.