Hyundai Ioniq
Last Updated: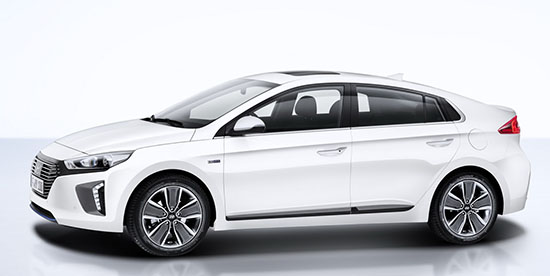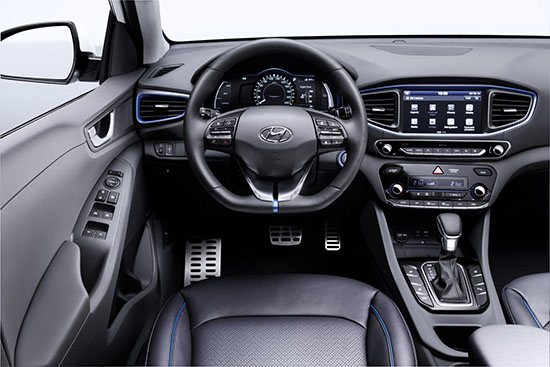 Just a few new pictures. It is still not out yet.
And again, this should be a huge hit. Offering Hybrid, Plug-in and full electric versions.
Since the "ugly as sin" new Prius makes the previous one look like Marilyn Monroe,
the Ioniq should be a welcome addition to the market place. Something for people who still value a decent looking car.