2017 Audi Q2
Last Updated: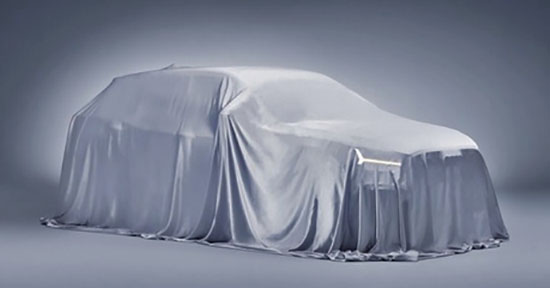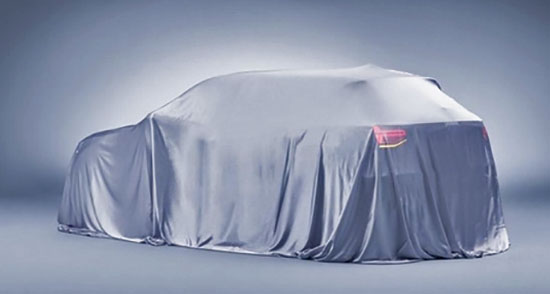 Here we have what will be Audi's smallest SUV, the new Q2.
"Sportier" and more modern than the Q3, it is based on the newer MQB platform.
So it's basically a Golf.
After seating an a Q3, I'm not sure why they would want to even go smaller.
But, I guess it makes sense in Europe.
Not sure about US sales yet. But I remember a few years ago when they said the Q3 would "never" be sold in the US.
It came here about 3 years later.