2017 Lexus IS
Last Updated: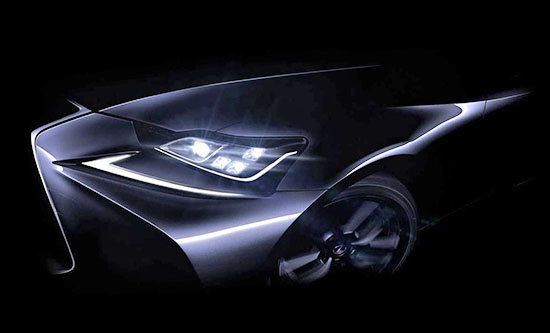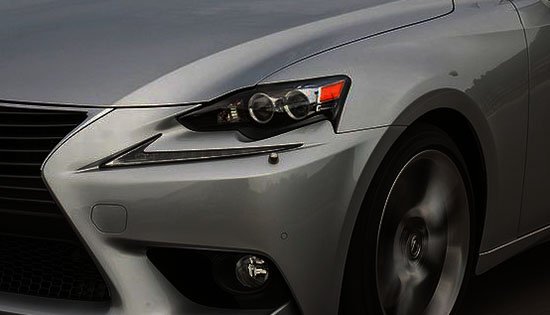 Lexus released a teaser for the 2017 version of their IS compact sport sedan. (Above)
At first I thought it really looked like an all new car.
But it's really too early for that.
And if you try and guess lines, you can tell it's still the same car.
It actually looks like all the metal parts are the same. (hood, fenders)
Just the bumper/grille section is new.
Or so it seems.
We just got a new 2.0 Liter engine for it, so things should stay the same.
Unless there is a brand new 3.0 Liter Turbo in the cards?