2017 Porsche Panamera
Last Updated: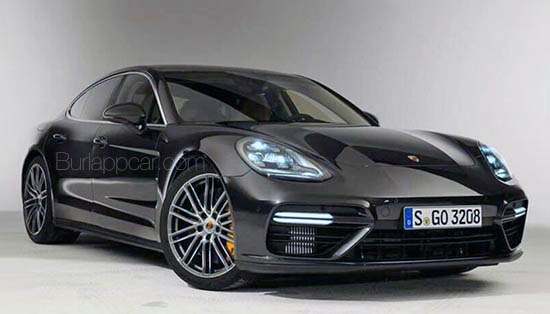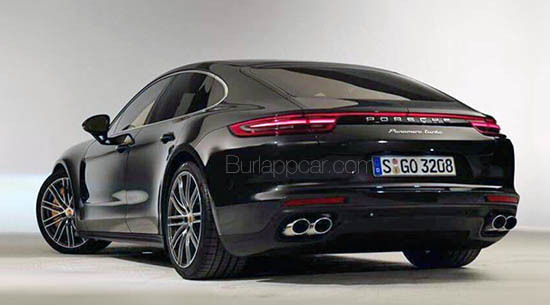 This is it. I'm pretty sure.
And it looks almost exactly like the spy brochure picture I posted a while ago (Except the wheels. This is a Turbo model)
I think it looks great. Much better than the current, heavy and clumsy design.
This is actually what it should have looked like in the first place.
Much more pictures coming very soon, so "stay tuned".
We will also see a wagon version later.