Future Alfa Romeo Coupe???
Last Updated: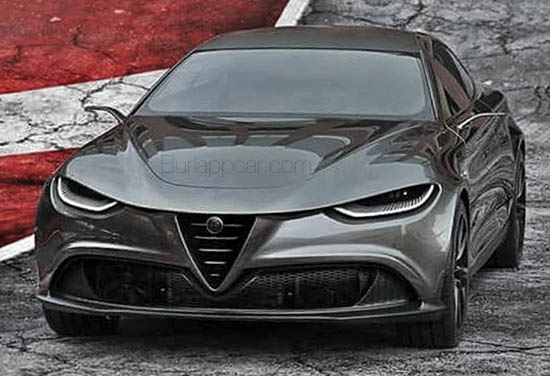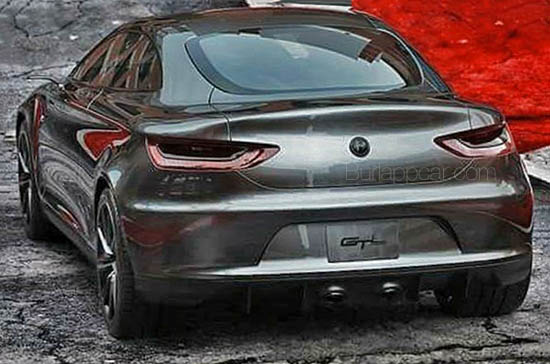 These were sent to me by a reader from Europe.
Not sure what they are really.
It's obviously an Alfa. And it has 2 doors.
Otherwise who knows.
It's also obviously not a production model because of the lack of real side mirrors.
A few years ago the car that was going to share a platform with the Miata was going to be an Alfa.
But since Sergio had said that "no Alfa will be built outside of Italy", that couldn't work out.
So it became the Fiat 124 we have now.
I just wonder if this was a design for that still born Alfa model.
But Sergio had also said a sport coupe/convertible was still coming from Alfa. (NOT based on the Miata)
So this could be a preview of that…
What do you think??