2017 Land Rover Discovery
Last Updated: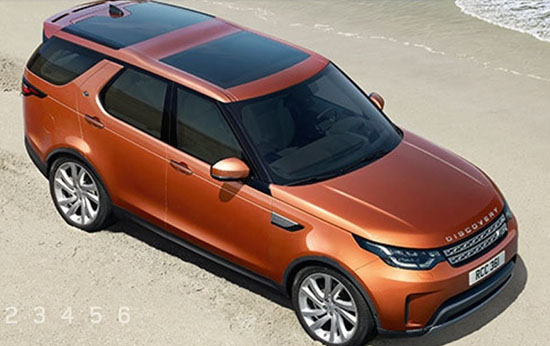 Not much so far.
But, as expected, it looks like a larger clone of the recent Discovery Sport.
So it is looking quite good. But a bit sad to see the same design over and over.
The super square look of the previous generations had tons of fans.
Not sure this new "more family oriented" design will please the previous fans…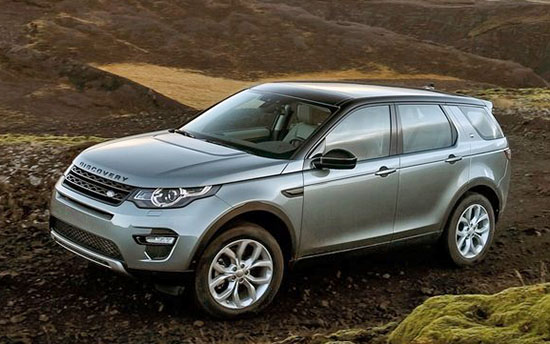 Here is the smaller Discovery Sport.
It's really getting hard to tell the difference now.