2018/19 Alfa Romeo mid size sedan
Last Updated: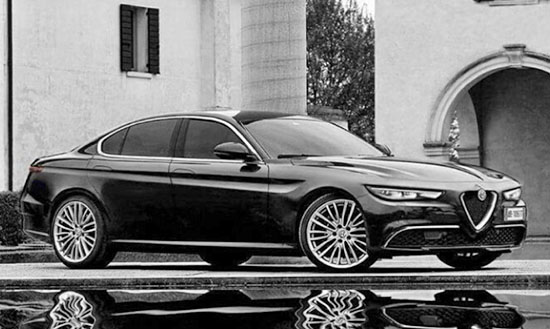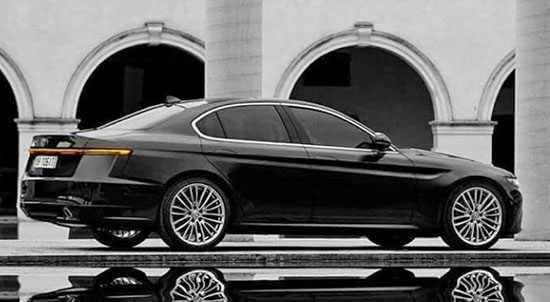 These are still, unfortunately, just computer illustrations.
And that is really too bad.
I am sure an Italian luxury sedan looking like this could quickly find an audience.
Competing with the new Volvo S90, Mercedes E Class, BMW 5 series and next Audi A6.
Alfa is busy right now with finishing up testing on the Stelvio SUV.
But there are plans for a larger sedan like the one pictured above. And a larger SUV based on that longer platform.
So there is hope.