2017 Buick Velite: The mystery…
Last Updated: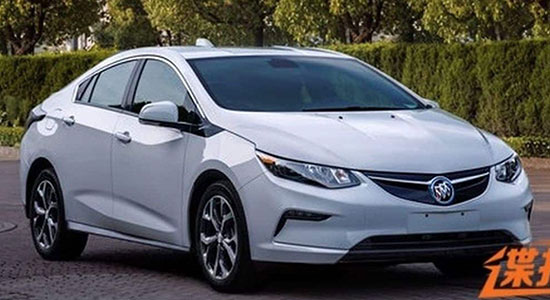 We have seen this picture before.
GM is planing a Buick version of the Chevrolet Volt for the Chinese market.
Which makes sense, since the Buick brand is huge over there.
And this clearly is just a plain old Volt with Buick badges and very few other changes.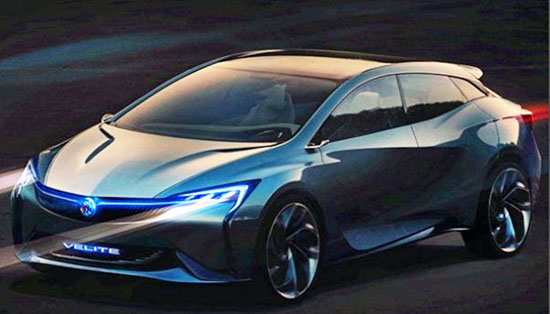 Now we have this.
An official sketch of the "Buick Velite Concept" GM will show in China in just a few days.
It looks like a completely different design. There is nothing of the Volt there.
I think it does look great. But this is an obvious show car. With tiny mirrors, no door handles etc…
I just wonder why they would have the production car ready to go, and at the same time, show a concept with the same name. One that looks so different…
Weird…