2018 Jeep Wrangler
Last Updated: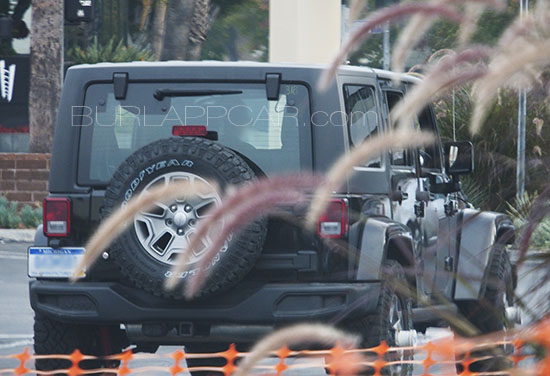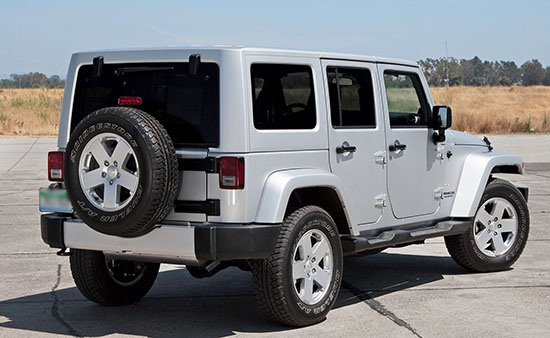 The top one is that all new model coming out… really soon.
( I posted a picture of the current Wrangler so we can see the differences)
Most people would say this is still a mule. Using the current body on top of the new farm and engine.
I actually don't think so.
I think it will just look that close to the current one.
Which is a little bit sad.
Even Porsche has found a way to make the 911 very modern and yet retain its classic lines.
It obviously has all new bumpers. Fenders do look different. As the tail lights (a bit)
What do you think?
Is this still a mule or the new design?
Will the all new Wrangler be that much of a clone of the old one?