All new Honda WR-V
Last Updated: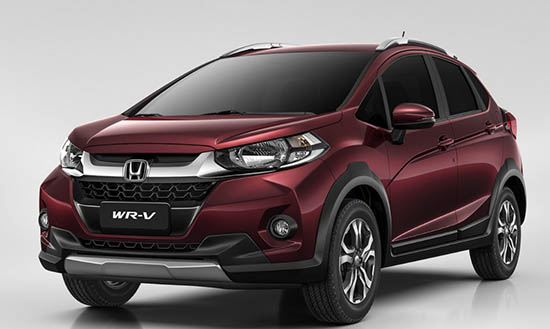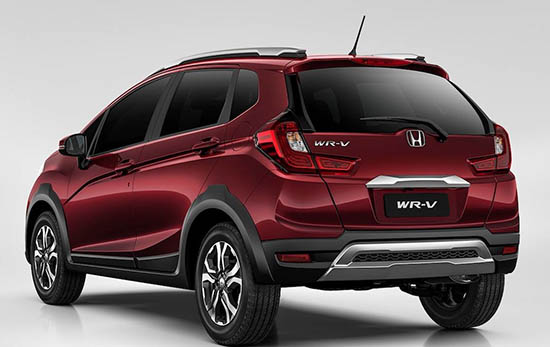 Honda just added another "something"R-V to their line up.
It is basically a raised up Fit.
The current Fit is not a pretty car (The previous generation was so much better looking)
So this isn't going to win any beauty contest.
Raising the Fit up a few inches and adding plastic bits all around and a big grille isn't going to improve its look that much.
But it looks like everybody wants a fake SUV these days.
And something small and cheap could attract a few, who might otherwise think the regular Fit is too boring.
At least in South America.
So far the only market for this new Honda.
Should they offer this in the US?
What do you think?