L.A Auto Show: Toyota C-HR
Last Updated: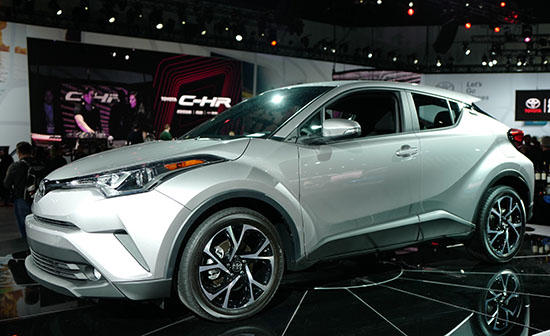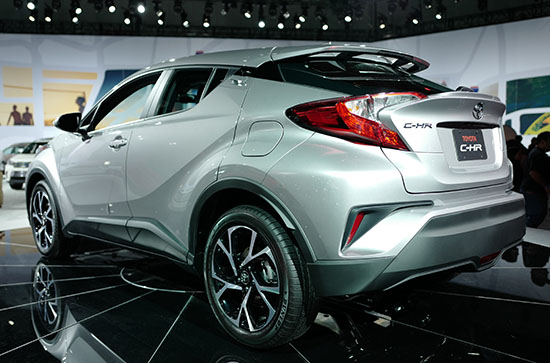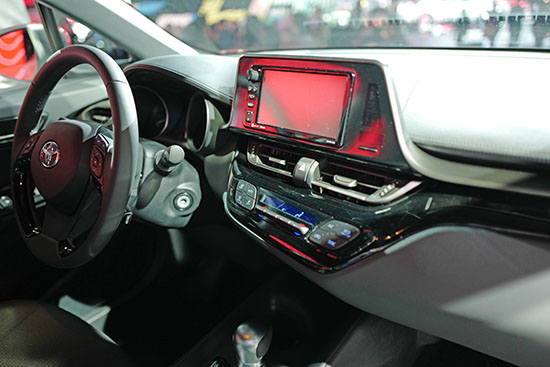 Kind of cute. But also kind of cheap.
It looks fine. And certainly has a more extroverted personality than its competition (Except the Nissan Juke)
But the interior does look and feel pretty cheap.
In that case, pretty much all of its competition feels a bit more upscale.
No pricing announced yet. But this should be priced cheaper than cars like the Honda HR-V or Mazda CX-3. Otherwise it'll be overpriced.
Also too bad Toyota isn't selling the hybrid version in the US. This would have made it stand out.
We are getting a regular 2.0 Liter engine with a CVT.