2017/16 DS7 Crossback
Last Updated: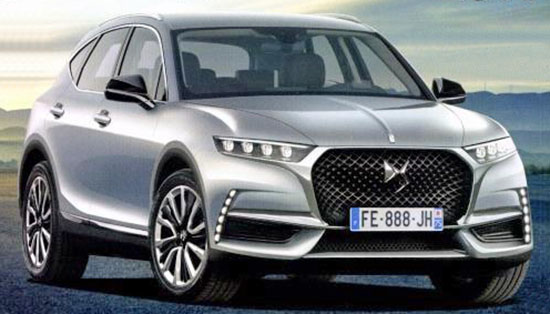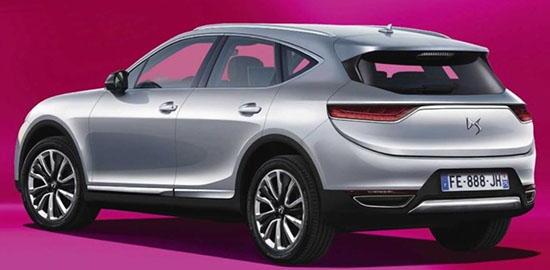 This is pretty sad.
DS is supposed to be some high end version of Citroen. And this is just so generic looking.
Like some weird version of the Audi Q5.
Citroen shows us an amazing concept for a sedan a few months ago.
And their new C3 is really modern looking. So I guess the DS sub brand is getting more conservative?
And where does Peugeot fit an all this?
These are still just illustrations, not the real thing.
But I have seen pictures of camouflaged prototypes that pretty much match these illustrations.
So there isn't much hope for anything original…