2018 Volvo XC60
Last Updated: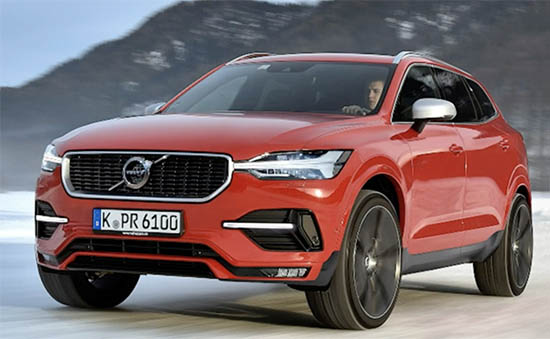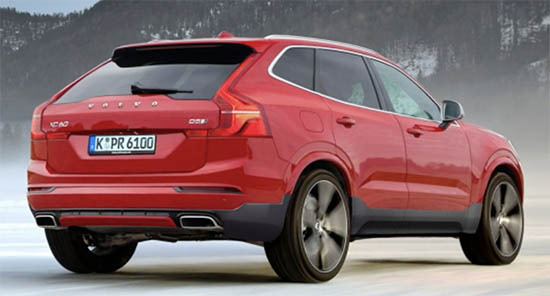 These are pretty puzzling. Since they look so real.
And I haven't seen any official pictures yet.
It is also rare to see 3 different views as illustrations.
Whether it is real or not, it is super realistic. And I think the real thing will pretty much look like this. It seems like a cross between the XC90 and the compact SUV concept we saw last year. Which does make a lot of sense.
Either way, current Volvos look great. And the next one should follow suit.
I am actually really expecting a lot of cool stuff for the new S60 sedan and V60 wagon.
Smaller, cheaper versions of the S90 and V90 should be great.