2018 VW Jetta?
Last Updated: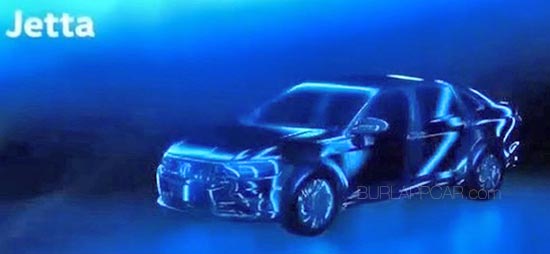 Yes, this is a similar picture than the one I posted earlier HERE. Thinking it was the next Polo.
But from this wider shot, which includes the name "Jetta", it obviously isn't the Polo.
We really can't see much anyway. There is a third side window, large headlights…
That's about all I can make out. But it doesn't look like VW is changing the "boring lasts" Jetta recipe anytime soon.
The current model is old now. And still looks OK. Since it never looked great.