Toyota FT-4X Concept teaser
Last Updated: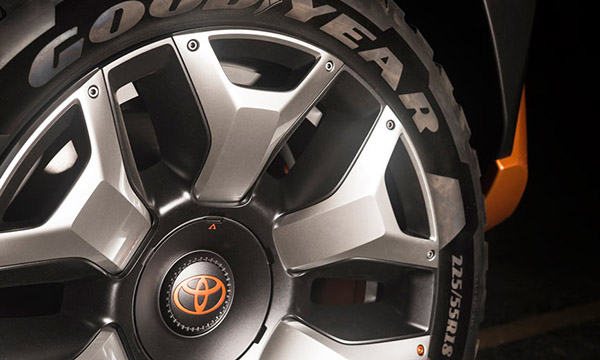 This is interesting since there are rumors it could be a concept of the next Fj Cruiser.
I am not a truck person, but I've always liked the FJ-Cruiser. Maybe just because of its retro/almost cartoony design.
Plus I have a couple of friends who own them and love them.
For a while, sales weren't strong enough for Toyota. The future looked pretty bleak for the FJ and an eventual replacement. (The FJ "died" in 2014)
But these days, anything that says "truck" sells.
So it makes sense to bring it back from the dead.
Let's just hope it looks as much fun as the first one.