2018 Acura TLX LWB
Last Updated: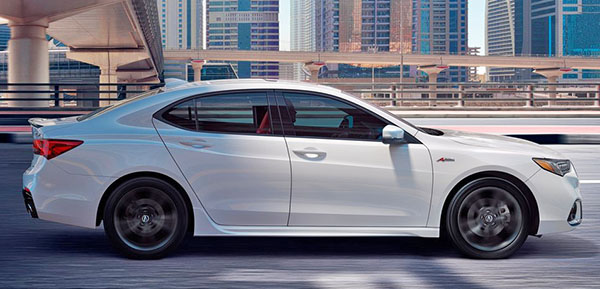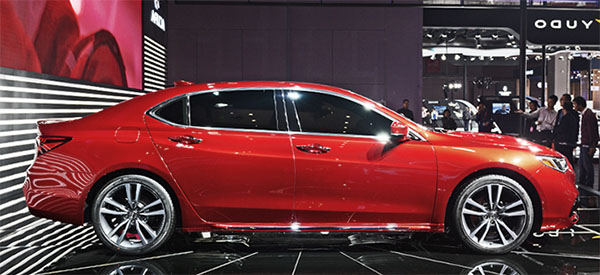 The long version is (obviously) the red one at the bottom.
Acura has not said how much longer is the Chinese version. But it does look quite different.
Much more so than on the Volvo S90, where it's hard to see the LWB difference from outside.
This one does alter the roof design quite a bit.
I am starting to think it might not be a bad idea for Acura to sell this over here.
I remember when Infiniti did that with the Q70.
(not sure if it worked for them or not, since that car isn't popular anyway…)
But it seems to work for Volvo with the S60 LWB sold here as the S60 Inscription.
(Which starts at about $3000 more than the base model.)
And now, the only S90 sedan available in the US is the LWB , which is standard for 2018.
It's not like Acura has a super popular sedan above the TLX or something.
It's not like if they were selling us a great luxury sedan called the "Legend" or anything….
I'd say let's make the LWB standard on the TLX and claim more room than any of the competition.
Why not?
What do you think?