2018 Genesis G80 Sport
Last Updated: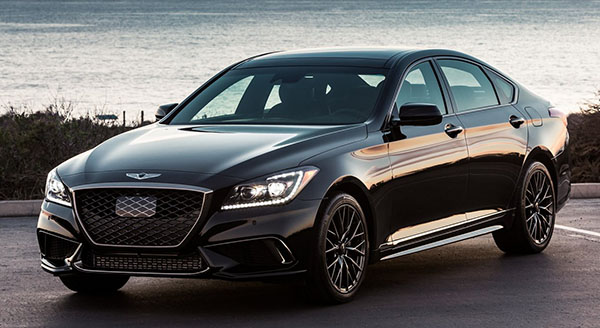 I am not really interested in the sport version of that Genesis G80 sedan, to tell you the truth.
But actually fascinated by that horrible plastic cover for the front radar.
It's that rectangular piece of plastic behind the grille.
The one that doesn't match the rest of the grille.
The one that still has chrome on it instead of black.
The one that sticks out like a sore thumb.
I guess they thought they would save a few bucks by using the same parts for all models.
Except the "Sport" has a blacked out grille.
And this starts at over $55 000!
Really…