2018 Peugeot 508
Last Updated: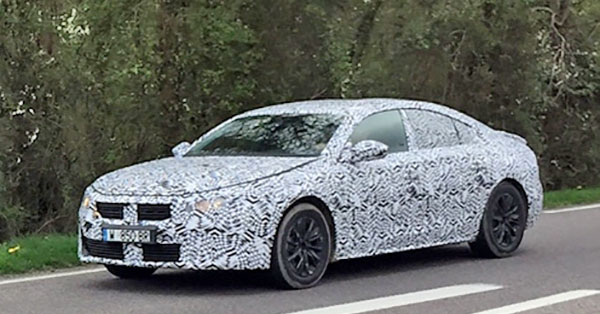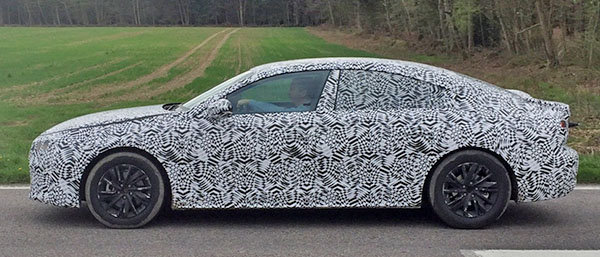 The current 508 was one of the most boring design to come out of Europe when it came out.
And it almost looks weird and cheap in real life.
There is really nothing there compared with older Peugeot sedans from "the old days", back when Pininfarina was designing them.
Some of their latest SUV designs have been getting weird. And very busy.
So there is an all new one coming out next year.
You really can't tell much from these pictures.
Now that Peugeot owns Opel, I wonder if it will be related to the insignia. Which is one of its main competitor (That Peugeot/Opel deal makes zero sense to me…)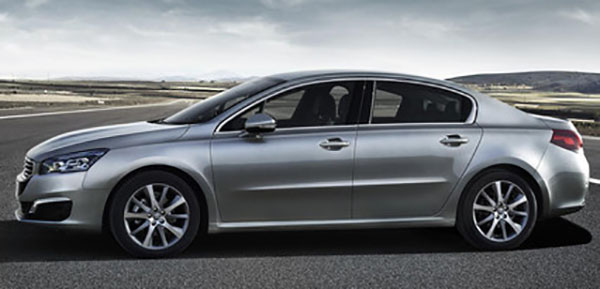 Here is the current model.
Which I think is one of the worst Peugeot design in decades.
Not only boring with zero personality, but also quite clumsy.