New Jeep Concept for the Shanghai auto show
Last Updated: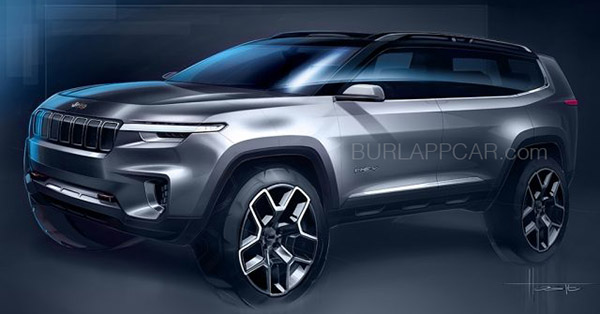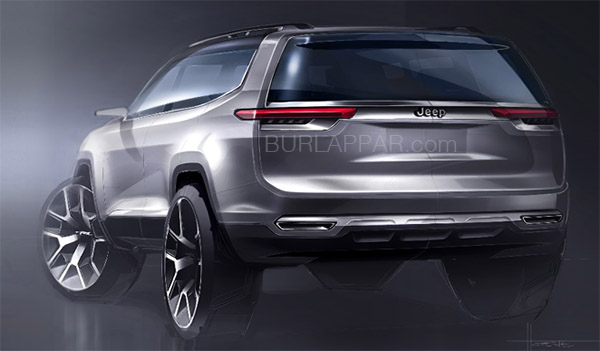 Guess these are the official sketches of the stuff that was floating around a few days ago.
Which I had posted HERE and HERE.
Or is this an actual production model?
A preview of the Grand Wagoneer?
Whatever it is, I think it looks really good. A truly modern Jeep design.
Right?