Nissan Pao
Last Updated: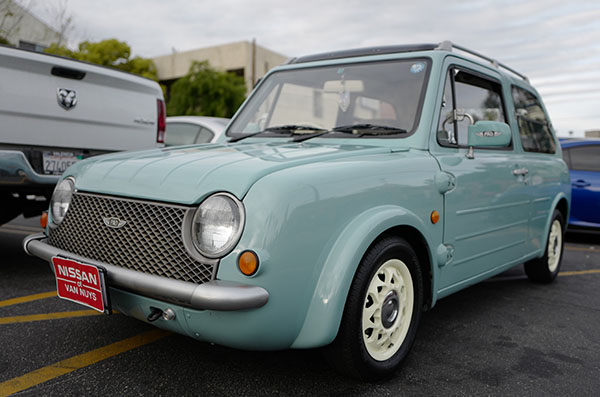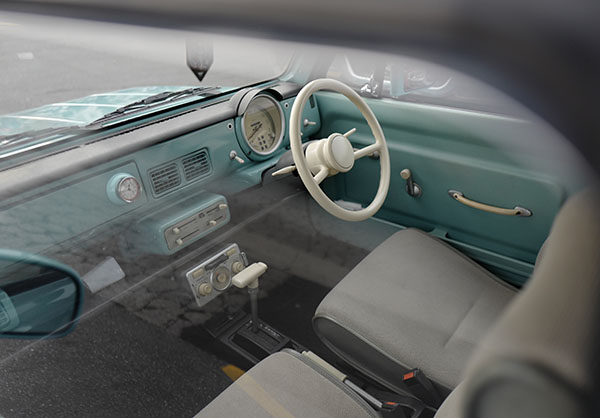 I love these early 90's Nissans.
They made only a few thousands of these, and pretty much only for Japan. (Although a few, obviously, found homes overseas)
This Pao reminds me of older European small and simple cars like the Citroen 2CV or Renault 4.
They also made a cool super mini delivery van call the S-Cargo.
But my favorite is the Figaro. A folding soft top convertible that looks like a weird retro futuristic version of Columbo's car. ( A Peugeot 403 Convertible)
You can see a Figaro, here and there once in a while.
And it's always a treat.
But I had never seen the Pao in person. It is really cute, and full of personality.