Toyota FT-4X Concept
Last Updated: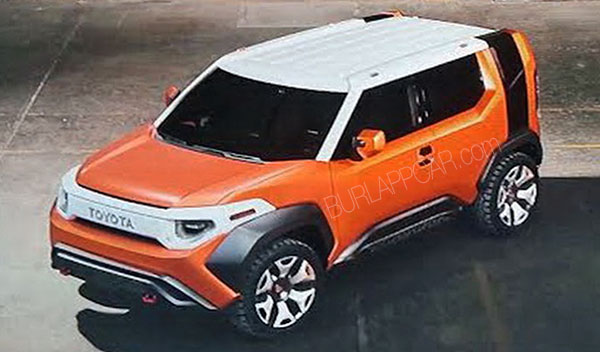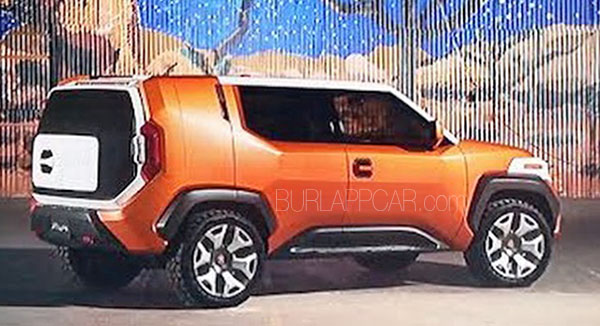 I like this.
But I am also a bit disappointed…
Since I really thought Toyota was going to show us what would become the next FJ Cruiser. And even though this looks fine and quite original, I just don't think it will be produced.
I mean, who knows. Why not.
But I am really not sure anything like this will become a production model from Toyota.
It is now a full on 4 door, which I guess is easer to sell these days.
And I actually really like the weird back end. Maybe its just the white color, but there is a cool 70's vibe to it.
I really wish Toyota will have the guts to produce this or something very close.
More pictures coming very soon…