2018 Cadillac XTS
Last Updated: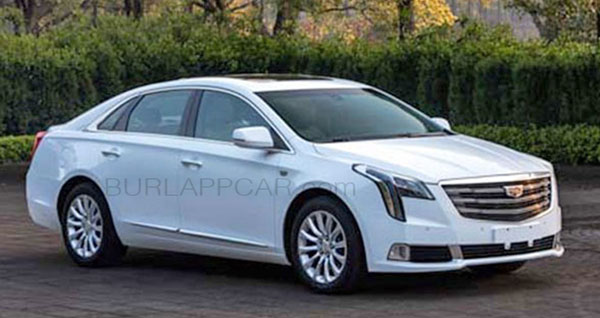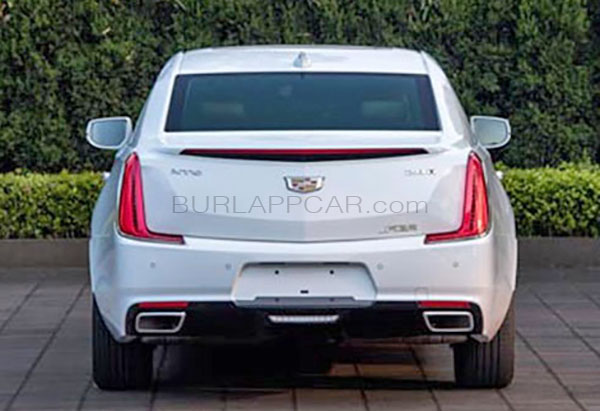 Cadillac had announced a while ago they would keep the XTS going, even after the CT6 came out.
Well, here it is.
For 2018, it gets a new front end, as well as new lights, truck and bumper in the back.
Not sure if there is a new interior .
But I hope not. As I think the XTS has a nicer interior than the CT6. I am not a big fan of Cadillac's new interiors in the CT6 and XT5.
I think the previous ones in the CTS, ATS and XTS were much nicer.
I know I am in a minority, but I always liked the XTS. I think it looks much nicer than the CT6.
But these changes for 2018 ruin it a bit.
That front end is way too busy. And these new lights are actually pretty ugly.
And the real lights try to make it look more like the CT6, which is a big mistake.