Honda Fit "facelift"
Last Updated: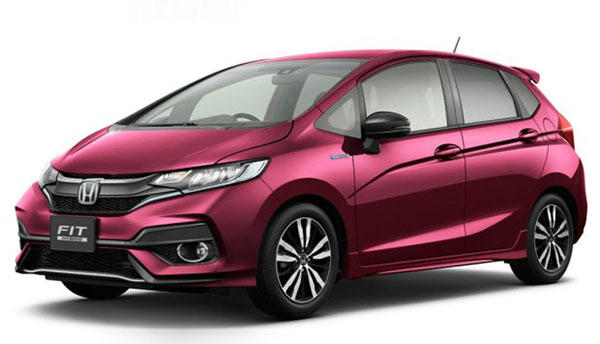 Just when you thought the poor Honda Fit couldn't get uglier…
That new front end actually makes the current car look better. Something I thought was not possible.
I guess that's pretty amazing, in a weird/sick way.
I mean, how many holes, fake vents, black plastic BS trim can you fit into the bumper of a small car?