2018 BMW 3 series EV
Last Updated: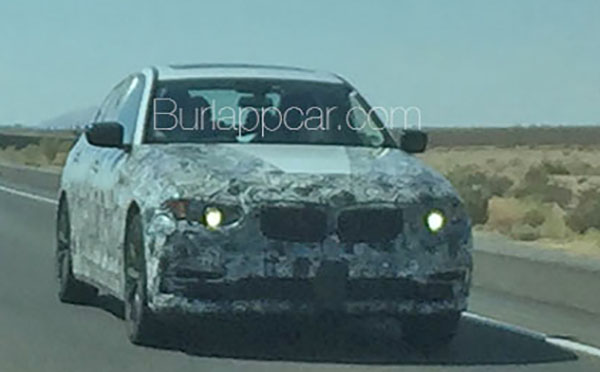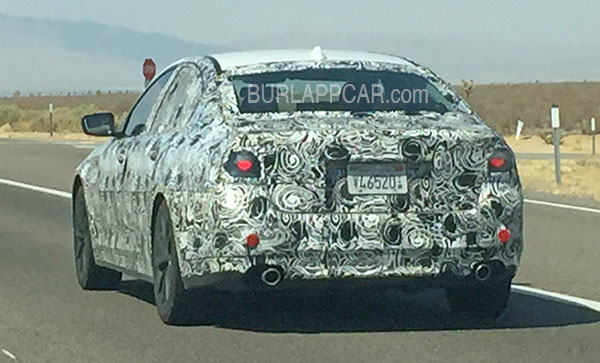 BMW will be offering an EV version of the new 3 series next year.
Apparently, the car will be shown at the Frankfurt Auto Show in September. Probably with the rest of the new 3 series models?
(The one pictured above is obviously NOT the EV version.)
This is BMW's way to attack Tesla directly. The Model 3 has been referred to as being priced similarly to the BMW 3 series.
The 3 series EV is supposed to get a 250 miles range. Again, similar (actually a bit more) to the Tesla.
This is quite a move for a big manufacturer to over an electric version of one of their best selling models.
I am sure this is the first of many.
As Porsche has also announced that by 2023, over 50% of their sales will be from electric cars.
There is also a rumor about their next generation Macan being offered only as an EV…