2018 Hyundai Kona official pictures
Last Updated: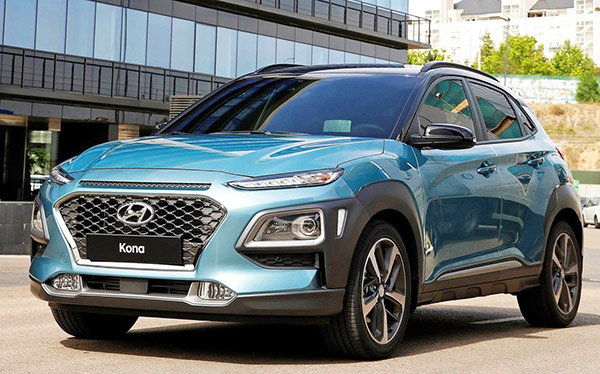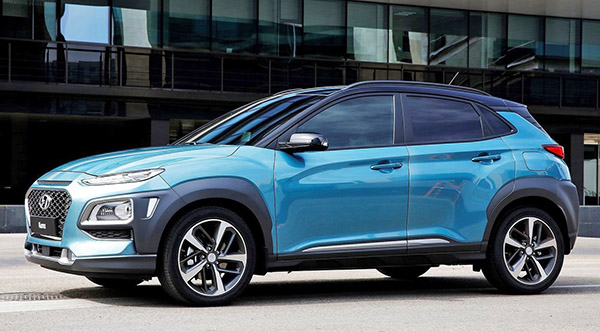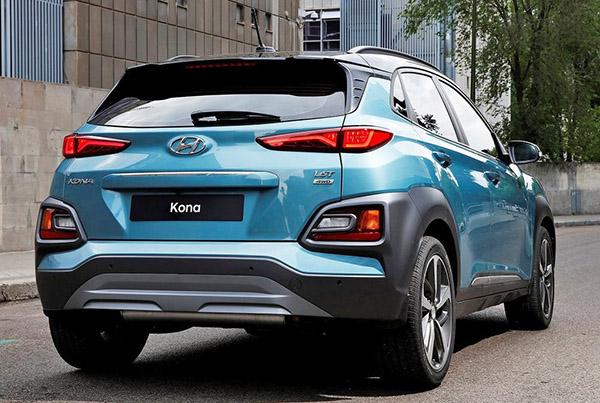 Now we've all seen it.
But these are much better pictures.
I know, it's got a lot of weird plastic bits and stuff. But I still think the overall look is pretty cute and fun.
This will destroy the poor Ford Ecosport. With its old design and cheap interior.
( I saw the Ecosport in November and it is still not out yet!)
Engines available are a 2.0 Liter with 149HP and a six speed auto. Or a 1.6 Liter Turbo with 177HP and 7 speed auto.
There is also a small 3 cylinder Turbo available in Europe with 120HP.
More pictures very soon. Also interior pix. the one I posted earlier didn't look very promising…