2018 Nissan Leaf interior.
Last Updated: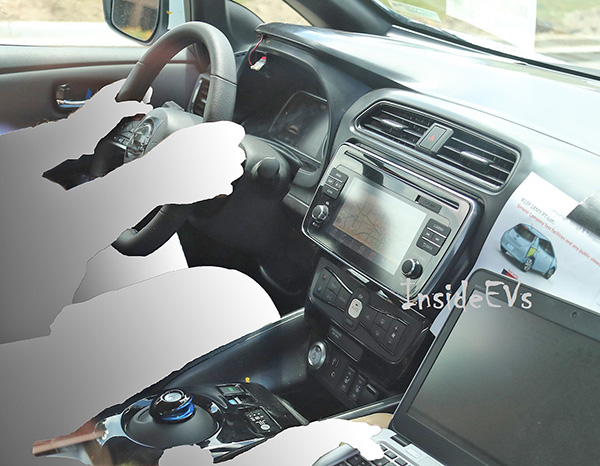 This is the first time we get to see the interior of the all new Nissan Leaf.
And it's fine. Nothing crazy. But nothing much more modern either.
It's just different.
Maybe a little more grown up?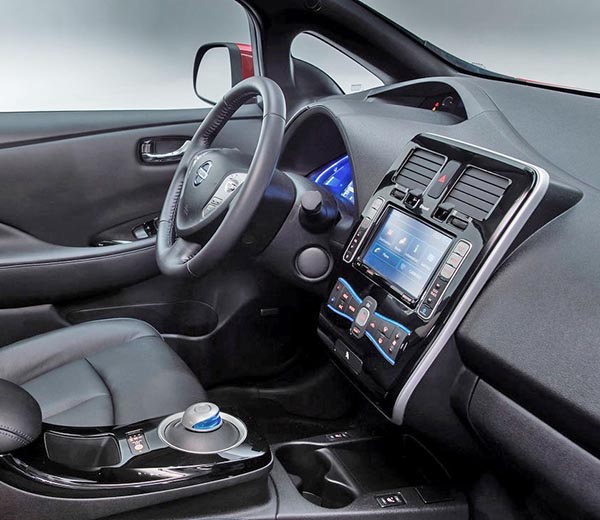 Here is the current interior.
Seems like all the switches under the screen are actually the same. Or maybe that's just this particular prototype?
Also weird, the door panels and handles are the same too. (At least what we can see of them)
So is the exterior rear view mirror and the side windows….
Maybe this is just a fake? That, or the "new" Leaf isn't that "new" after all….