2018 Subaru Crosstrek pricing
Last Updated: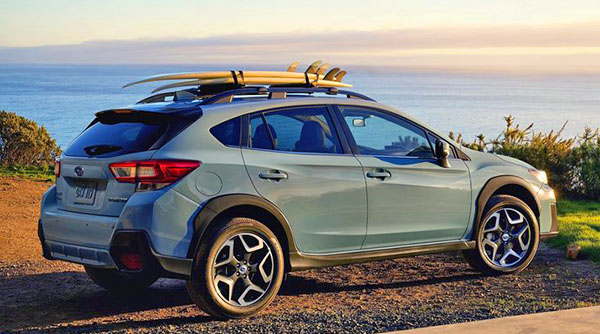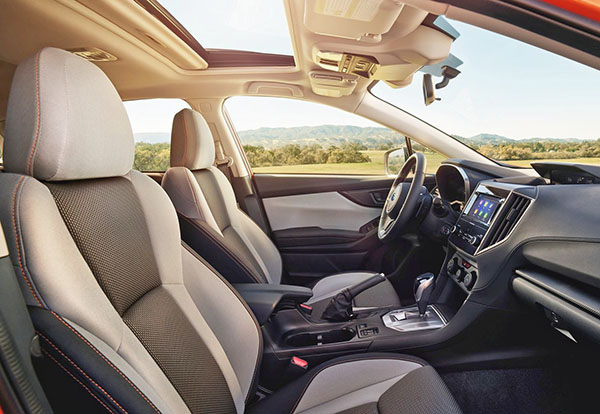 I never really noticed the previous versions of the Crosstrek. I always thought the Impreza design could be so much better.
But the current Impreza does look much better, and so does its raised up version, the Crosstrek.
This is now a really cute hatchback that would make a great alternative to a small SUV.
Plus, the all new model is only about $100 more than the outgoing model.
It starts at $22 710 including delivery.
That will give you the base model with a 6 speed manual.
Then you can step up to the Premium for $23 510 or the Limited for $27 210.
All have a 6 speed manual standard. CVT is a $1000 option on all models.
Premium and Limited models have a bunch of option packages.
From a $14000 package that includes Moonroof, Blind spot detection/Rear cross traffic alert.
To a $ 3 445 package for the Limited that includes navigation, harman Kardon stereo, reverse automatic brake and more.
The Limited does include leather seats as standard.
This is pretty good pricing. On par with most small SUV's like the HR-V or CX3.
But for people who prefer driving an actual car.