2018 VW Jetta ?
Last Updated: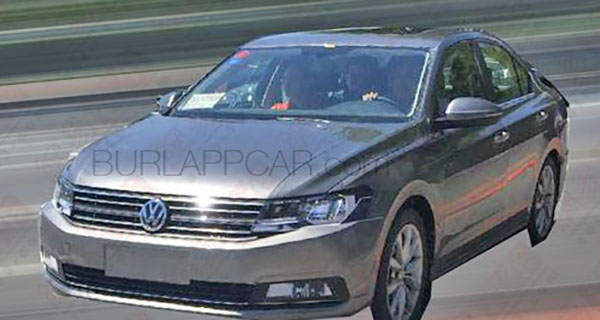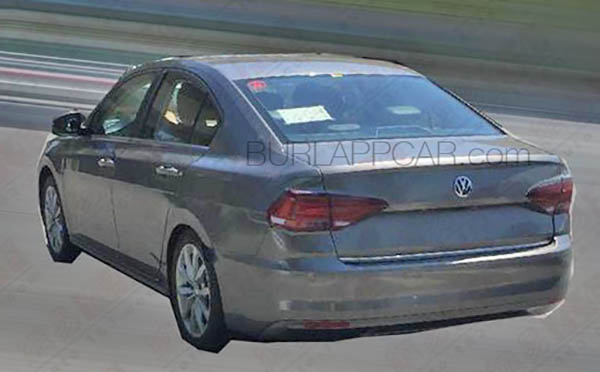 Sadly, I think this is it.
Just like recent spy shots of other VW models (Polo and Touareg), they appear to be the final car, but they still do have some camouflage.
Especially around the grille, headlights. And the rear lights. To make them look more like the current model.
So there is still a bit of hope for something a bit more different.
Otherwise, this looks like yet another super conservative design from VW. No matter how the lights and grille end up looking like.
And I am not sure this is what VW needs in the US right now.
The new Civic is a huge success for Honda. (about 367 000 sold last year, actually beating the CR-V!) Because they completely broke with the previous super boring design.
Not sure how long the Jetta can survive by looking basically the same for so long….